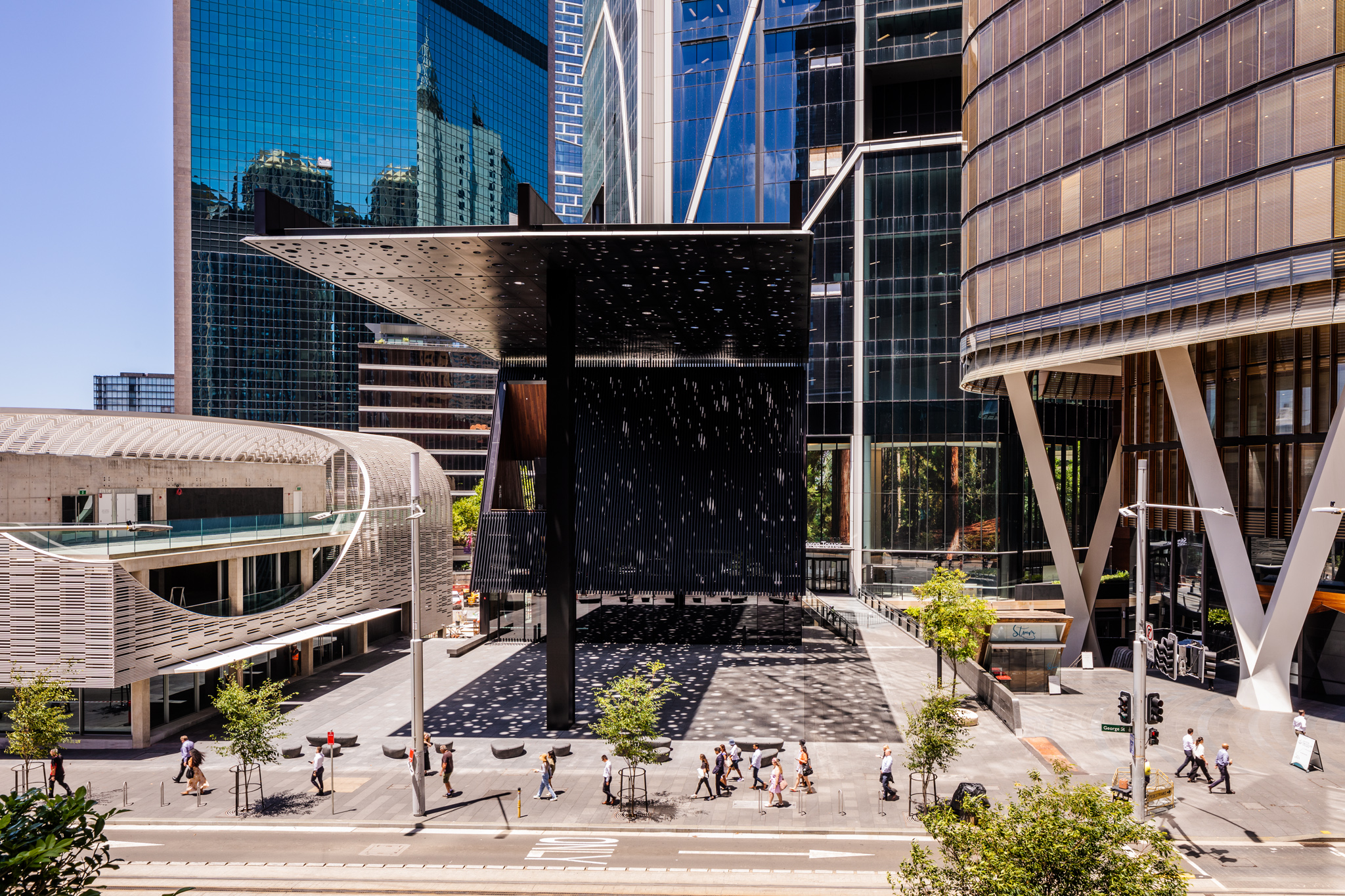 ABOUT SYDNEY PLACE
The best of Sydney, in one place. Where innovation meets culture, day meets night and Sydney welcomes a new destination for work and play.
Sydney Place represents the latest thinking in design, architecture, placemaking and hospitality, bringing together world-class thinkers and makers to elevate the way we experience the city. The new precinct, located within the rapidly evolving Circular Quay district, has literally reshaped the Sydney skyline with the 55-storey Salesforce Tower – the city's tallest office building and a new environment for innovation and the future of work.
The transformation continues on the street, with three new, intimate city laneways adding a diverse and curated mix of day and late-night destinations to Sydney's food scene. Ah Toy Lane, Sai Ying Lane and Underwood Street will showcase 24 destinations ranging from must-visit after hours bars, artisanal grab and go lunch spots and new-concept diners from some of the country's hottest names in food.
Speaking of hot names in food, Maurice Terzini (of Icebergs, Otto and Cicciabella fame) has been handed the baton for the über-reincarnation of Sydney icon Jacksons on George, set to open in September. A 3-level temple to food and drink, the new Jacksons will feature casual all-day dining on the piazza level, a restaurant on Level 1 and glam cocktail bar on the rooftop terrace, open day and night.
Joining Jacksons at Sydney Place will be Joel Best's Besuto – a Japanese Omakase restaurant and whisky bar and Lode Pies & Pastries, by Sydney chef Federico Zanellato (of LuMi Dining and Restaurant Leo).
More than half of the new precinct is dedicated public space, seamlessly connected to George Street Light Rail and easily accessed by nearby trains and ferries. An open community plaza – the first new public plaza on Sydney's George Street for decades – will feature creative public art, public bicycle parking and places to meet, greet and enjoy respite from the hustle of the city.
Sydney Place is a new meeting place for visitors and foodies; an inspiring new workplace for innovators and entrepreneurs; and a new space for Sydney and the world.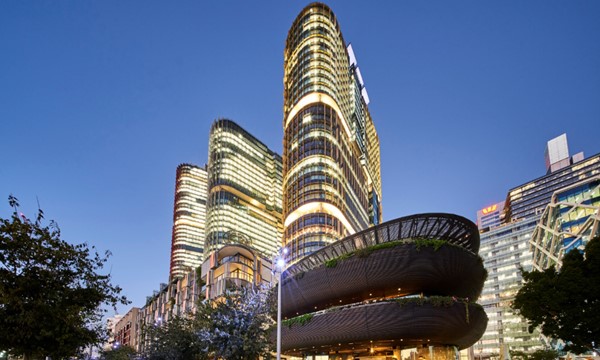 ABOUT LENDLEASE
For over 60 years, Lendlease has been creating some of the world's most recognisable places. We are committed to our partnerships with city and state governments, working together to transform untapped pockets of the urban environment into vibrant, sustainable places for people to live, work and play.
We acknowledge the Traditional Custodians of the land on which Sydney Place is located, the Gadigal people of the Eora Nation, and pay our respects to them and their elders - past, present and emerging.