History
The Gadigal land on which Sydney Place stands has a rich legacy of First Nations and colonial history. Located between modern day Barangaroo and Bennelong Point, the site would undoubtably been an important hunting, fishing and camping ground for the Gadi people, given its proximity to the harbour and fresh water sources. Archaeological findings during development include rare shell fish hooks, grinding stones and spear heads as well as a small number of glass artefacts, which indicates co-habitation of the site between Aboriginals and Europeans, often referred to as the 'contact period'.
A large number of Chinese artefacts were also uncovered during construction, reaffirming Australia's long history of Chinese migration and the influence of Chinese culture in the fabric of the city – suitably acknowledged in the naming of two of the precinct's new laneways.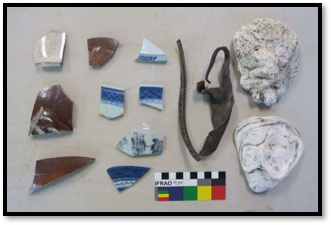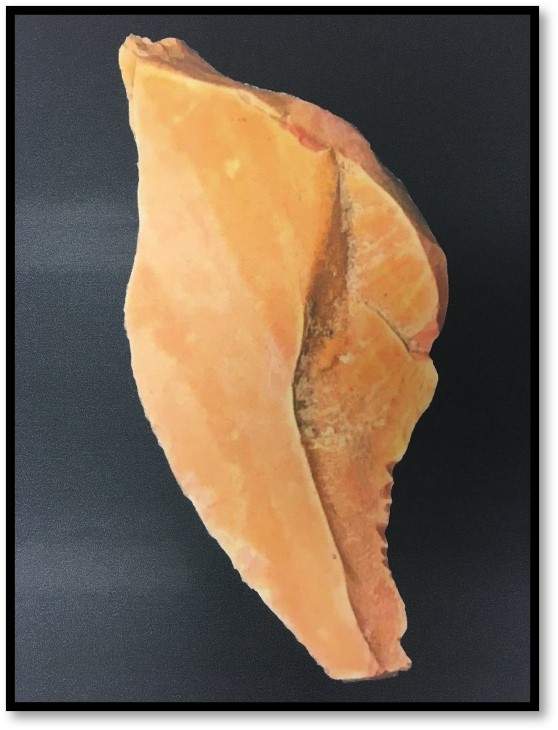 Colonial history can be traced back to the late 1700s when large sections of the precinct were owned by James Underwood and Major George Johnson. Underwood was a First Fleet convict who started a ship building business and later became a prominent importer of goods from India and Europe. Johnson, who was granted land on George Street at Circular Quay was famous for leading the infamous 'rum rebellion' against Governor William Bligh.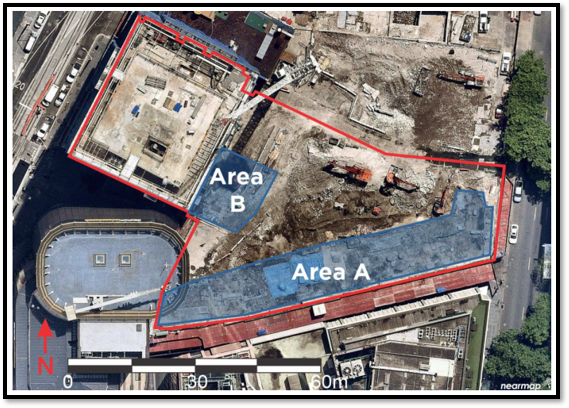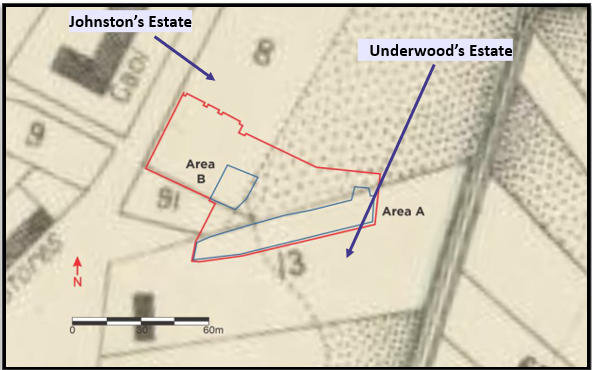 Sydney Place also sits adjacent to the city's iconic Tank Stream, a natural water channel that was progressively enclosed with a stone and brick semi-circular drain from the 1840s and served as the primary water source for early European settlers of Sydney.