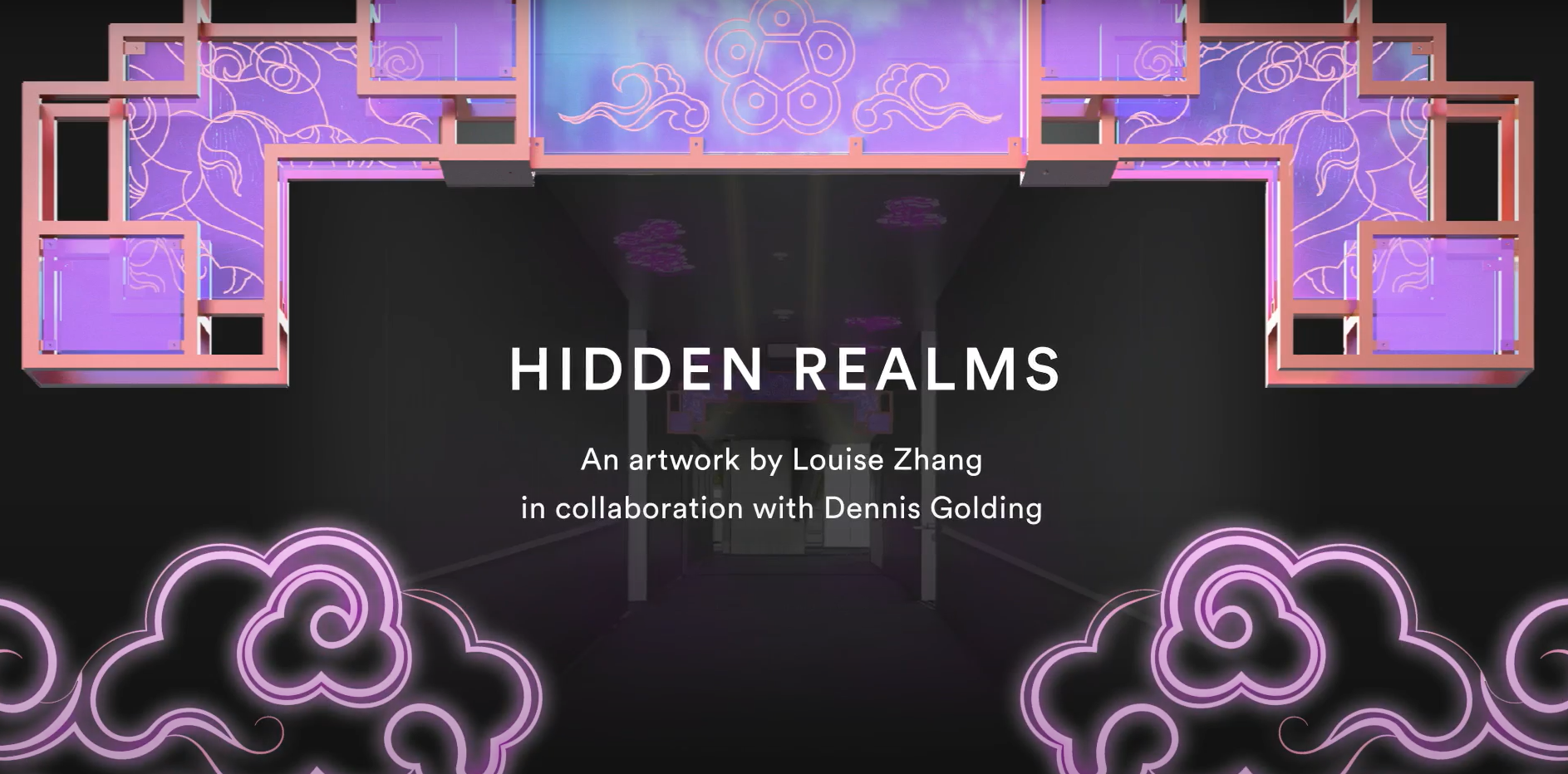 HIDDEN REALMS: A NEW PUBLIC ARTWORK AT SYDNEY PLACE
Located underneath Salesforce Tower in the through site link, this new public artwork will deliver pops of bright and vibrant colour with deep cultural meaning.
Created by Chinese-Australian artist Louise Zhang, with her creative partner, Indigenous artist Dennis Golding, Hidden Realms creates a meeting place that evokes a sense of playfulness and intrigue. It's through the use of colour that the perspectives of the artwork manipulates the way passersby will interact with the work.
The new artwork will be open to the public early next year. Hear more on the inspiration of the design in a behind the scenes video with the artists.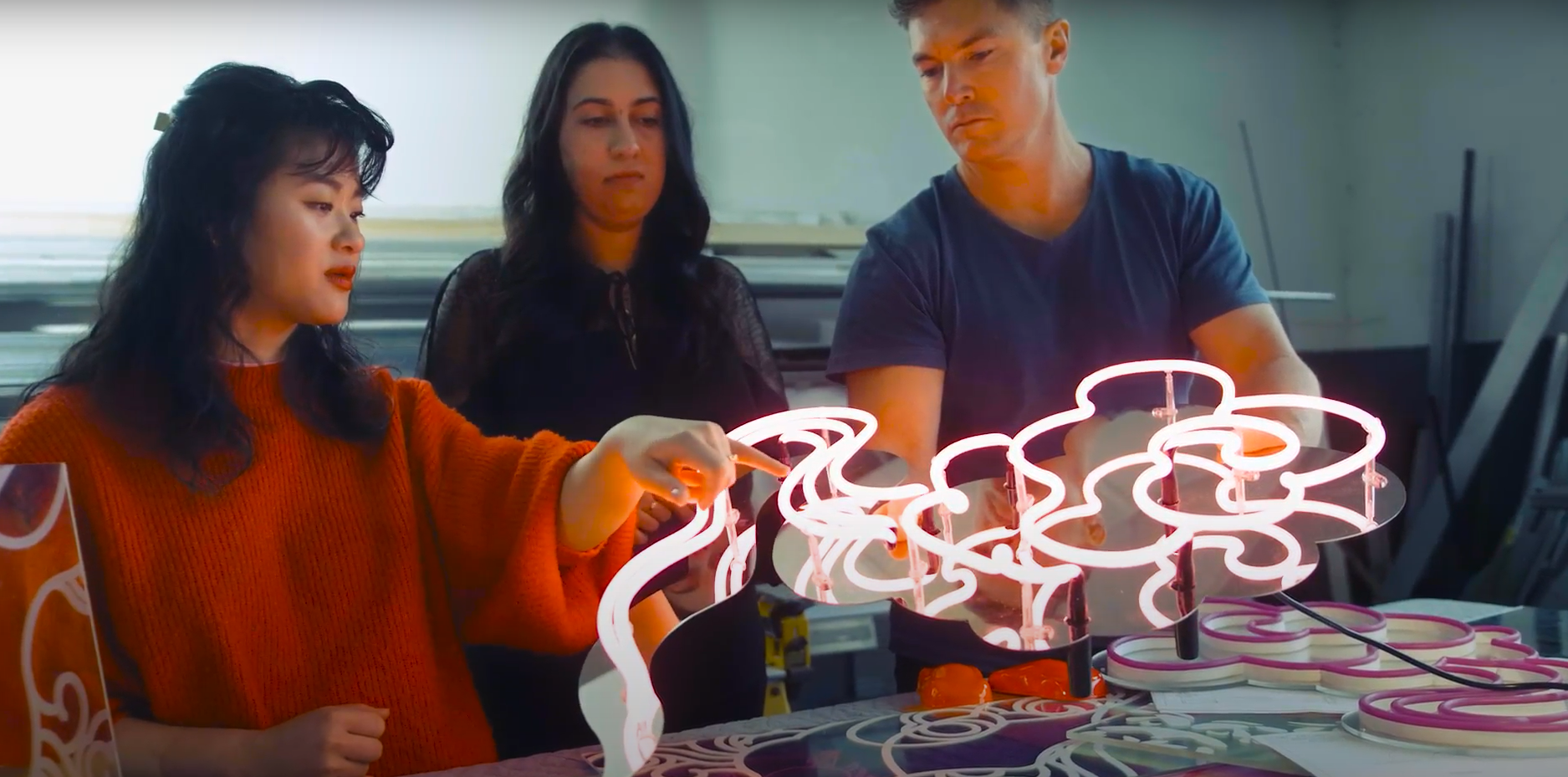 We acknowledge the Traditional Custodians of the land on which Sydney Place is located, the Gadigal people of the Eora Nation, and pay our respects to them and their elders - past, present and emerging.