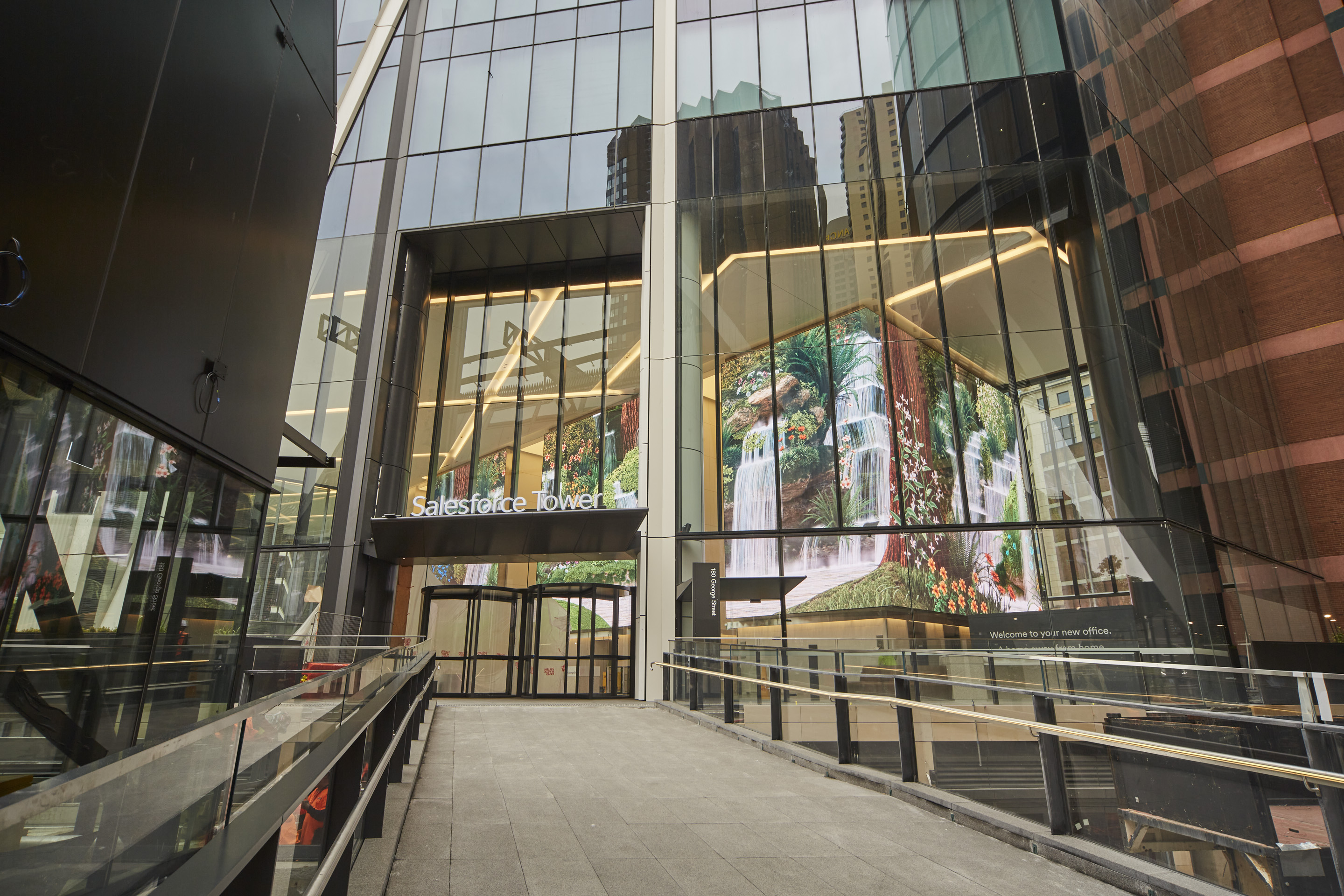 Sydney's newest place for business and the future of work
As the world moves past COVID-19 and as we celebrate "normality" in our routines, we must question if normal has a new definition. No travel restrictions or mandatory mask mandates, yet all corners of city life – while more alive than a year ago, are still far from our pre-pandemic norms.
Salesforce Tower at Sydney Place reimagines the the future of work within Sydney's tallest office building. In a landmark and iconic development, it provides significant delivery of new public spaces, laneways and a curated retail mix to be enjoyed day to night. Just a stone's throw away from the city's famous harbour, the modern new addition to the Sydney skyline acknowledges that people attract other people and fundamentally needs to support social interaction.
In partnership with City of Sydney and The Executive Centre, we explore through different lenses how this workplace ecosystem and precinct are designed to provide the most benefit to workers and visitors alike.
In the first video, we explore the necessary town planning changes that are required to realise the broader suite of public benefits.
Salesforce Tower is the centrepiece of Sydney Place, and the heart of the modern regeneration of Sydney's Circular Quay precinct. Officially Sydney's tallest office building, the 55-storey, 253-metre tower is designed to accommodate a community of approximately 5,500 workers and a collective of some of the country's – and the world's – most innovative organisations.
In the second video, we explore the fundamentals of building design that empower organisations to create office spaces for their people that enable the future of work.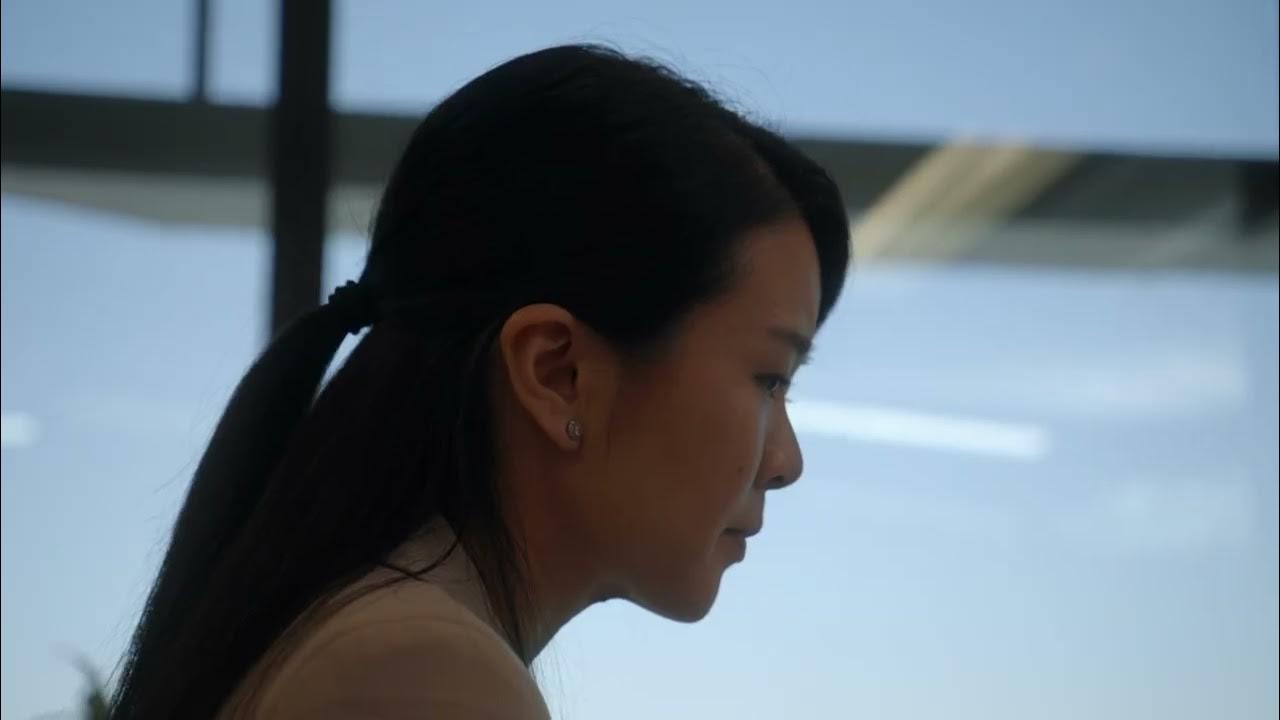 A innovative and collaborative building ecosystem needs to be able to cater for organisations of all sizes. Importantly within the mix is the necessity to have purposeful flexible office product that bridges the gap between the office and home.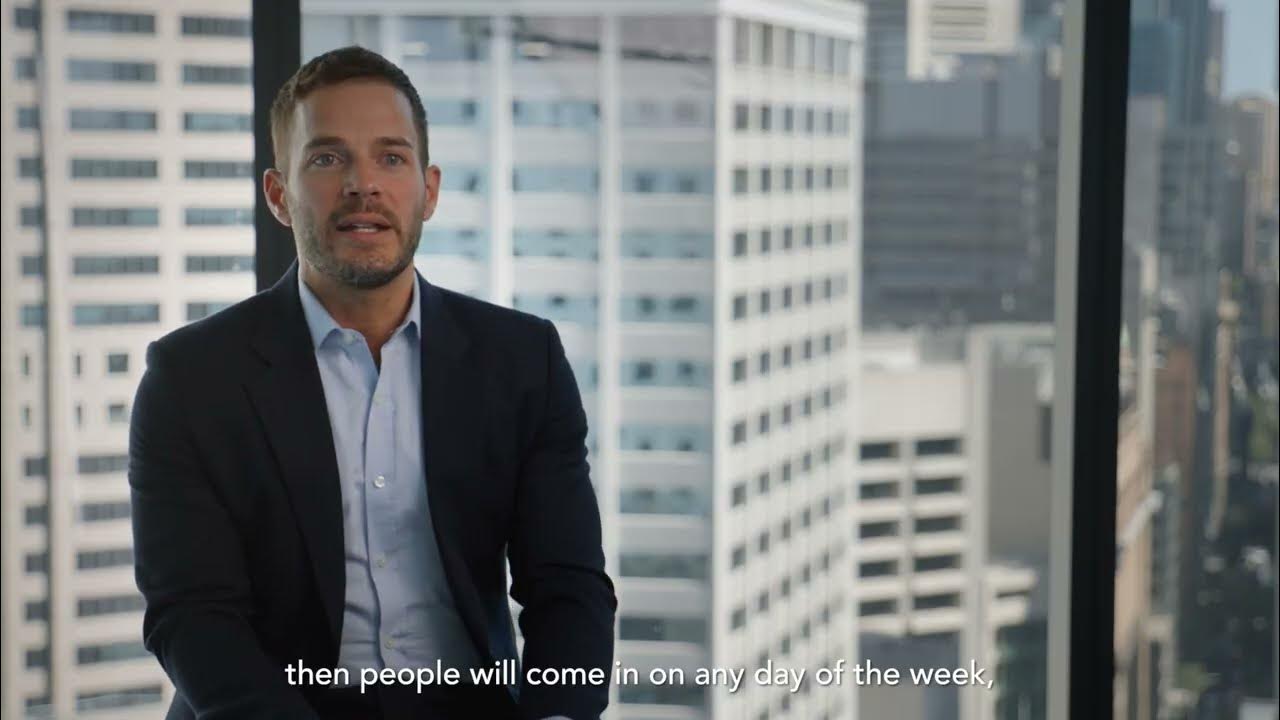 We acknowledge the Traditional Custodians of the land on which Sydney Place is located, the Gadigal people of the Eora Nation, and pay our respects to them and their elders - past, present and emerging.