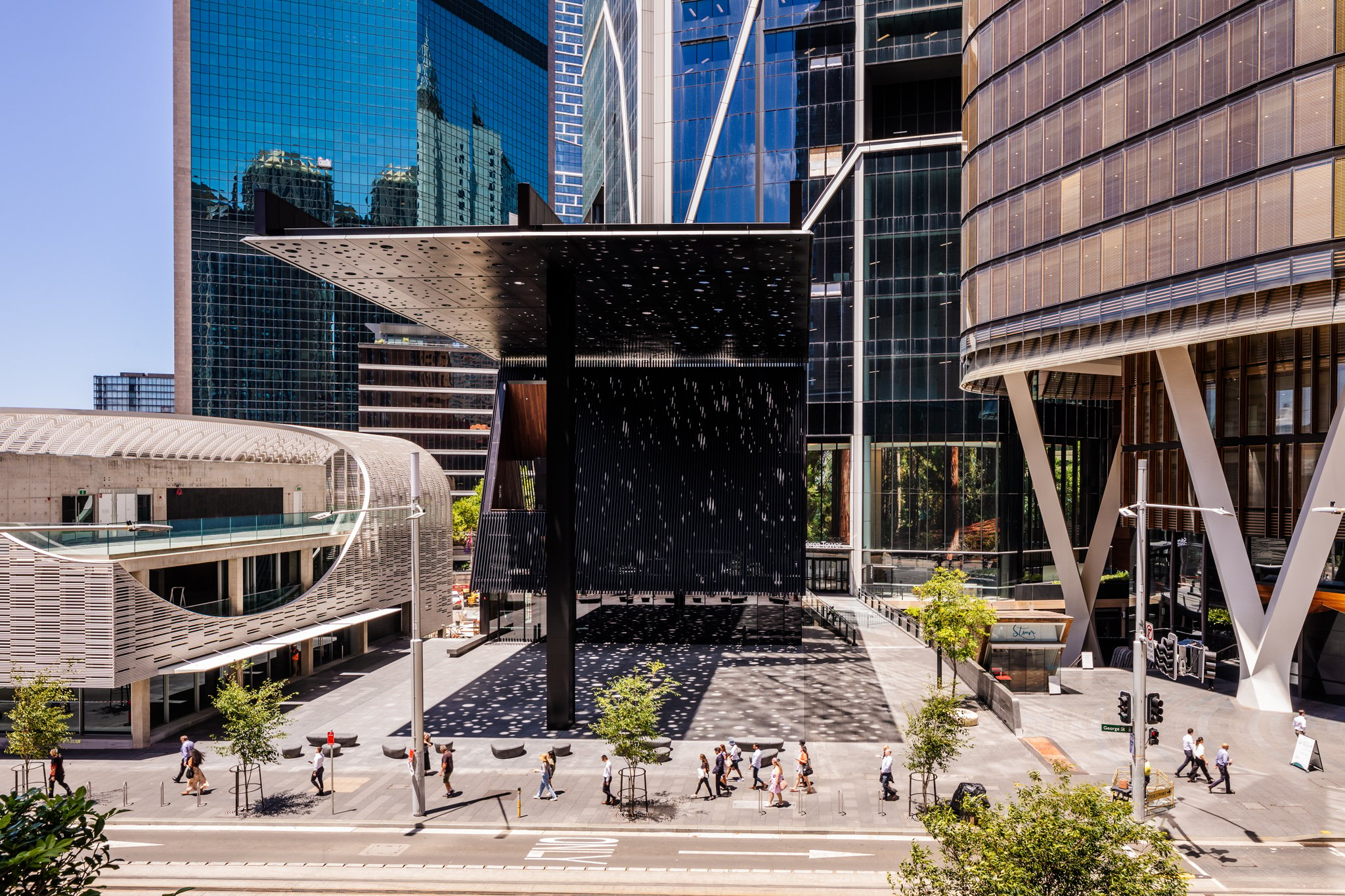 COMMUNITY
Lendlease recognises its work plays a significant role in supporting economic prosperity and inclusive communities along with enhancing people's physical and mental wellbeing. Creating places that matter, which respond to community and stakeholder aspirations and needs is vitally important to Lendlease. Guided by our Sustainability framework, Lendlease has a dedicated team delivering stakeholder engagement, community and economic development and workforce participation expertise to assist projects create a future where people and communities prosper.
Our strategic stakeholder engagement approach is based on values of proactivity, respect, inclusion and transparency. Early and ongoing engagement and communication with all Project Partners, stakeholders and community groups is fundamental to the project's success and legacy to the city. If you have a great idea to set this community up to thrive and prosper, or a social cause you're interested in collaborating on, please get in touch via sydneyplace@lendlease.com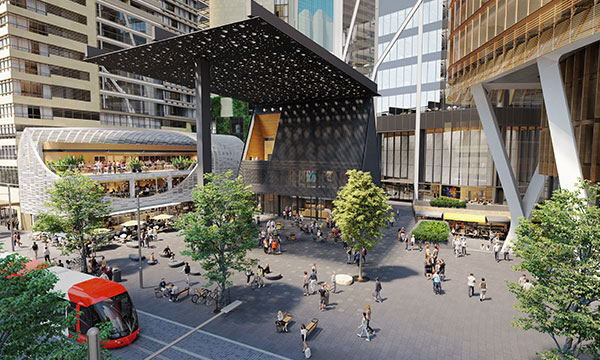 PROJECT UPDATES
We provide regular updates to our neighbour and project stakeholders about construction works and development progress. If you'd like to join our database to receive these updates, please email us.
We acknowledge the Traditional Custodians of the land on which Sydney Place is located, the Gadigal people of the Eora Nation, and pay our respects to them and their elders - past, present and emerging.